GLORY TO GOD
"To bring people to the powerful, saving presence of the glory of God"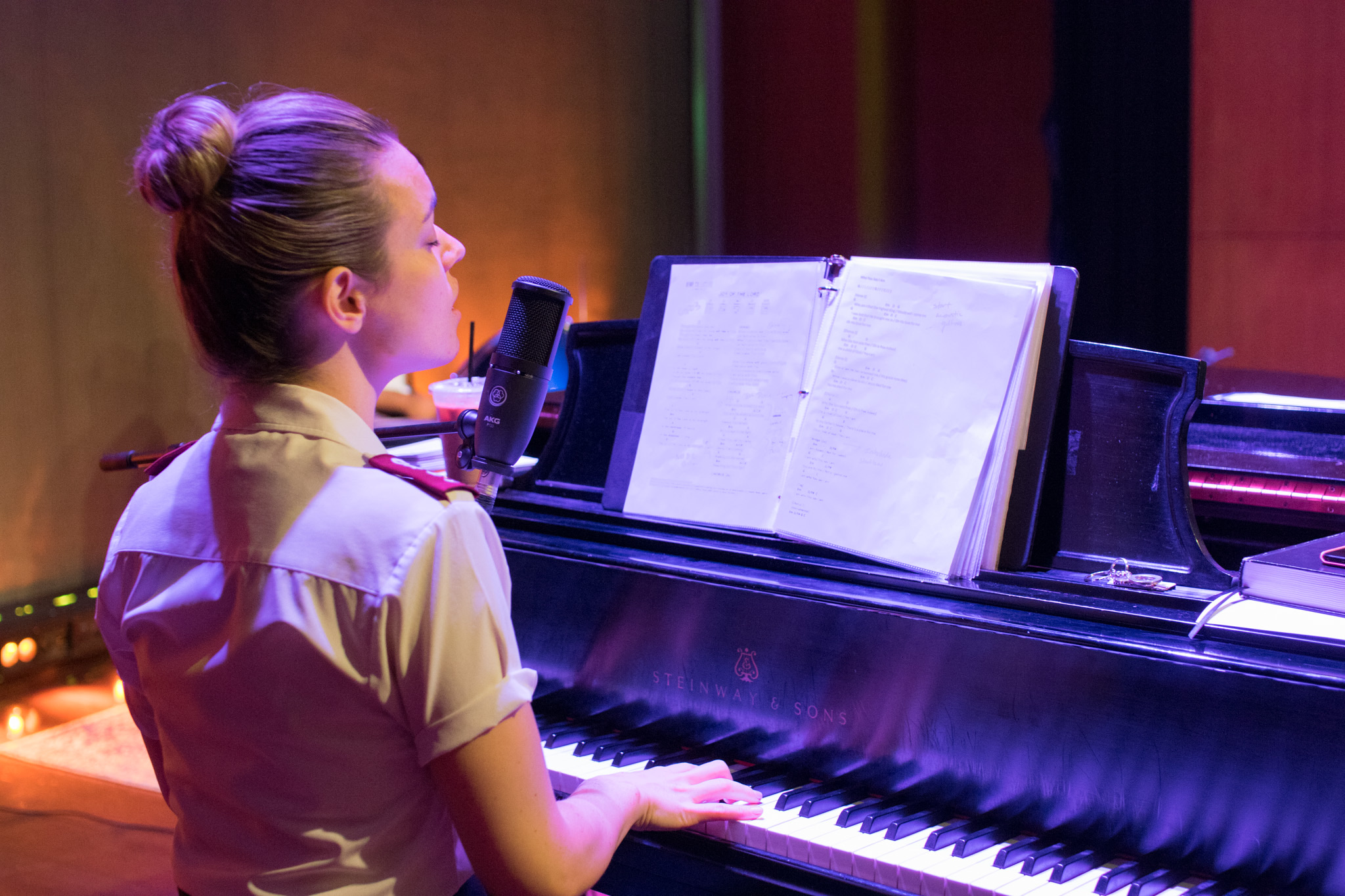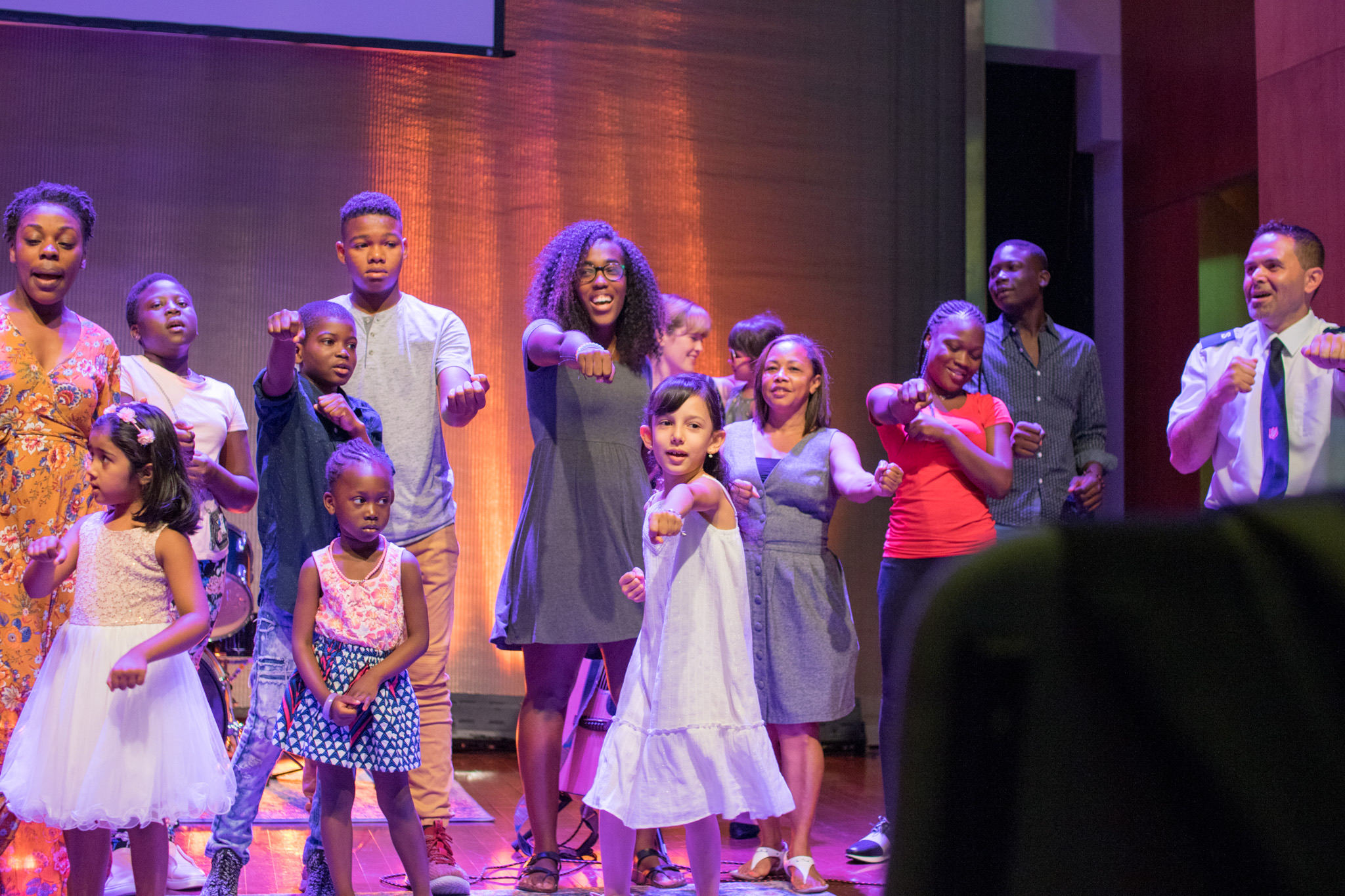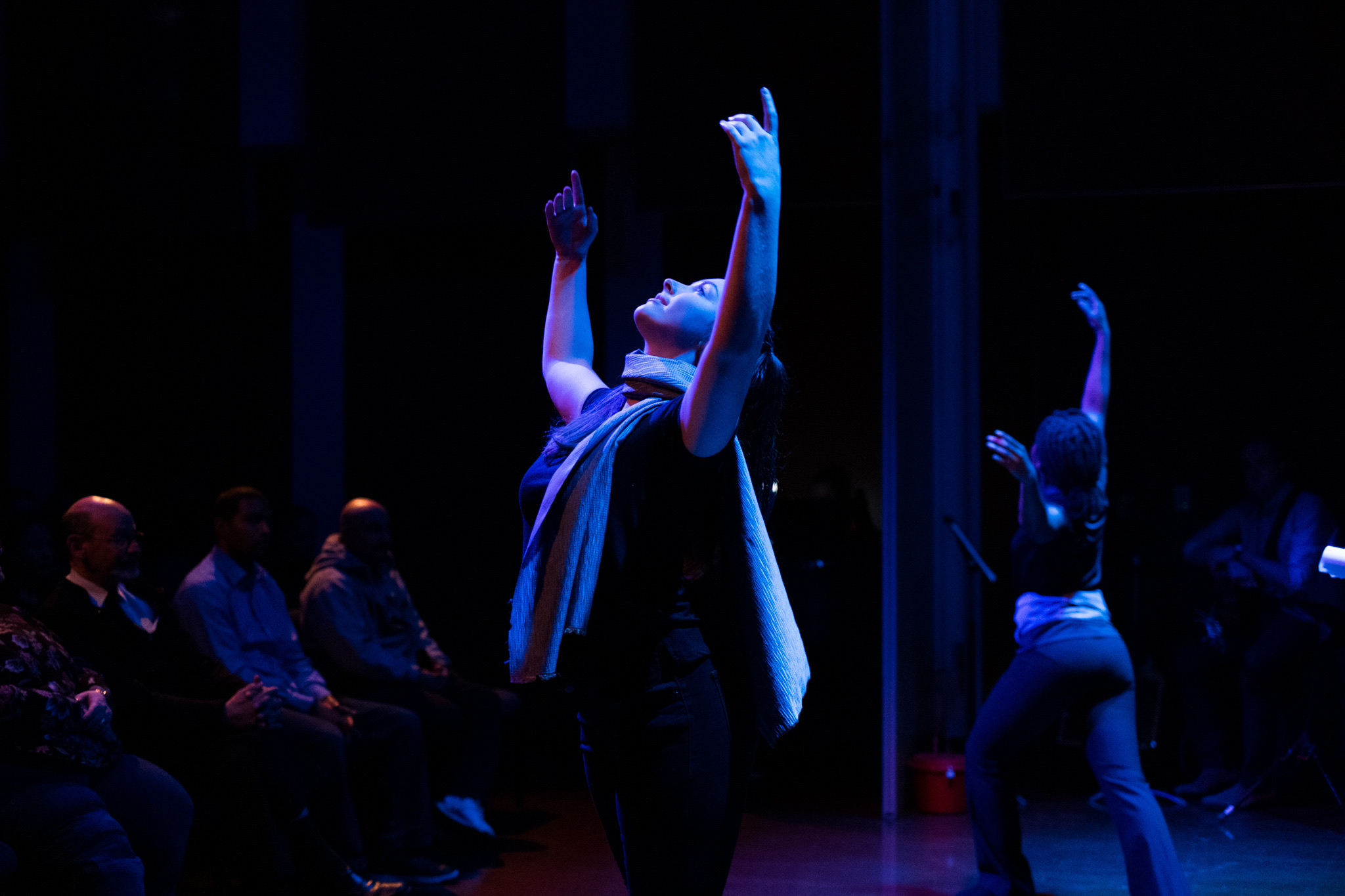 Theatre 315
Theatre 315 is the name of our professional quality off-Broadway Black Box Theatre. This is where we meet for worship, as well as where we produce our shows. We host performances and rehearsals of all kinds in this space, as well as in our dance studio upstairs.

The Glory Shop
Please see our video and apply below.
The Glory Shop is a school for creative arts and discipleship, based out of The Salvation Army Times Square Corps. This school is aimed at zealous young adults (18-35) who want to invest a year in their own spiritual growth, and in their development as artists. The program will run from September - June. The weekly schedule will include morning worship, classes in Bible, evangelism, holiness and prayer, as well as afternoon classes in either dance or theater. All students will receive room and board in New York City for the course of the year, and will be actively involved in ministry as they learn.
This is a hands-on experience, including regular prayer walks around the city, street evangelism and outreach. The students will be a part of a beautiful ministry to city kids, teens, parents, corps members, the homeless, and those in The Salvation Army's Adult Rehabilitation Center.
With a major emphasis on the performing arts, the students will develop skill in their craft, and will also have the chance to perform as a part of our shows on a regular basis. Students will not only learn technical skills as dancers and actors, but they will also develop as creators, innovators, and visionaries.
We believe that those of you who invest this time in your own development will be greatly blessed as a result. This year-long program will act as a springboard, catapulting you forward into your destiny as a follower of Jesus Christ, and as an artist.
September - December: the fundamentals
$4,000 (covers housing, food, local transportation and curriculum)
$2,500 for members of The Salvation Army Eastern Territory.
January - June: the next level
$4,000 (covers housing, food, local transportation and curriculum)
$2,500 for members of The Salvation Army Eastern Territory.
What We Believe
The Salvation Army, an international movement, is an evangelical part of the universal Christian church. Its message is based on the Bible. Its ministry is motivated by the love of God. Its mission is to preach the gospel of Jesus Christ and to meet human needs in His name without discrimination.
Here in Times Square, this mission is advanced through several different pathways. We are a place of worship on Sunday mornings, a place to receive food and clothing during the day time, a performing arts center on evenings and weekends, and at all times we are a loving community of faith.
Our hope is that through this community you would catch a glimpse of Heaven in the middle of Hell's Kitchen.
We are praying for you every day!
Phone:
212-975-9988
Fax:
212-975-9977
Address:
315 West 47th Street
New York, NY 10036

For further information on The Salvation Army in New York City:
http://ny.salvationarmy.org/GreaterNewYork
Youth Programs:
Pratik.Munn-Shirsath@use.salvationarmy.org
Rental Inquiries:
Christopher.Monroe@use.salvationarmy.org
The Glory Shop School and other Church Programs
Olivia.Munn-Shirsath@use.salvationarmy.org